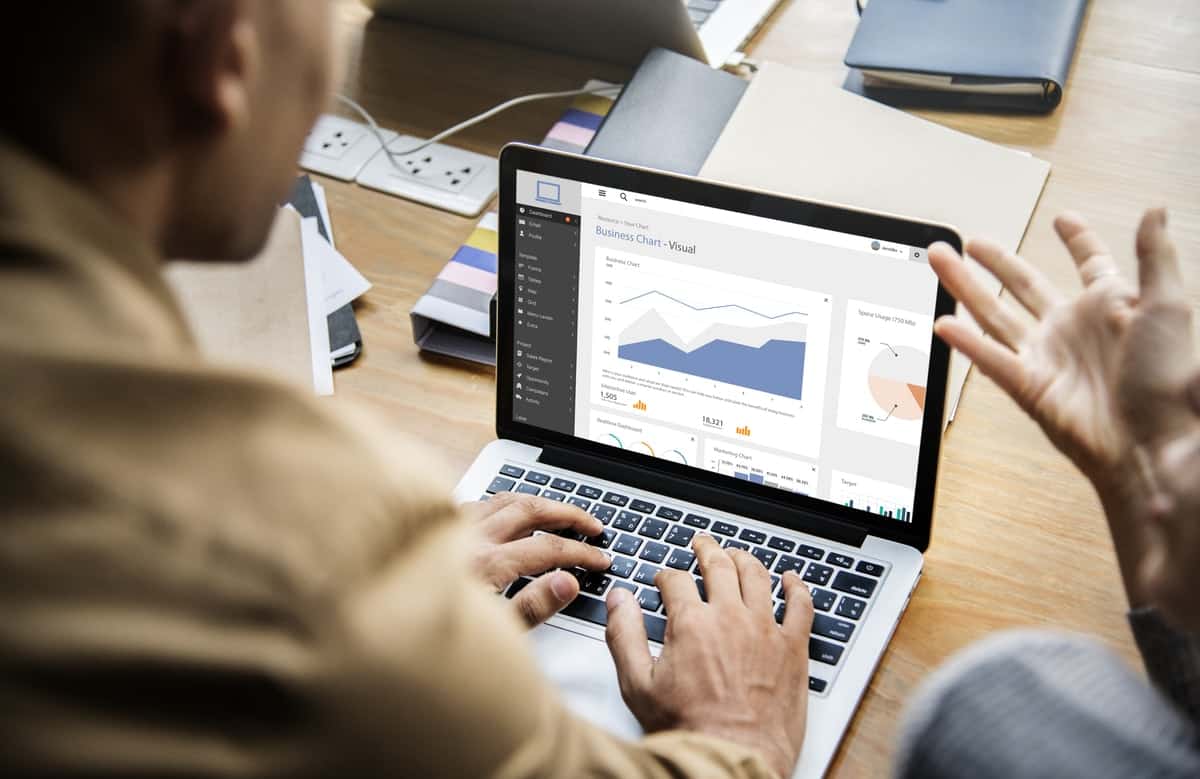 BACKGROUND
The EU's founding values include the rule of law and respect for human rights. The rule of law is the very basis for citizens to exercise their rights and freedoms. To become a member of the European Union, BiH will have to respect this value and has to be committed to promoting it. Thus, the rule of law is at the core of the EU enlargement process, as the European Commission underlined in its 2018 "Western Balkans Strategy" and in its Opinion on BiH' membership application.
A properly functioning judicial system and an effective fight against corruption are or paramount importance. Despite progress made in reforming the justice sector, rule of law in Bosnia and Herzegovina (BiH) remains weak.
According to the EC Opinion, all levels of government in Bosnia and Herzegovina show signs of political capture, directly affecting the daily life of citizens, notably in health, education, employment and public procurement matters. The justice system is not sufficiently transparent. The legislative and institutional framework for the protection of fundamental rights is largely in place but it needs to be fully implemented and substantially improved by harmonizing legislation throughout the country and aligning it with European standards, strengthening administrative capacities and providing adequate resources for the effective enforcement of fundamental rights. Significant incremental reforms are needed to ensure the political and legal equality of all citizens.
Overall objective of the project
The Youth Rule of Law Lab (YRoLL) is a 30-month action developed along the EIDHR's regulation objective-support to democracy. The Overall objective of the Action is to support and strengthen civil society organizations in fostering democracy culture by improving their knowledge and participatory role in promotion, protection and furthering EU human rights priorities and democracy issues in Bosnia and Herzegovina.
Specific Objectives
Specific objectives of this project include supporting civil society in BiH in advancing the much-needed rule of law reform; in stronger protection of fundamental freedoms by encouragement of the judicial system at the service of all citizens in BiH, as well as by engaging and motivating youth CSOs to address the shrinking civil society through experiential learning process.
Justification:
The activity is crucial for the Action's visibility and awareness raising of the targeted audiences. Human dimension stories will help recipients to understand the problems but also to recognise opportunities. Key messages that will come because of the Action's activities will be published to reach the audience throughout the country and to present the best EU practices and standards in the Rule of Law. The campaign will carry out key messages:
Trust needs to be rebuilt.
Human rights and fundamental freedoms must be guaranteed.
Justice must better serve citizens.
The HJPC needs a fundamental reform and a radical change of behaviour.
Integrity of judicial office holders must be ensured.
The untenable constitutional weaknesses need to be overcomed.[1]
Scope of work
ORC is looking for an agency that will conduct a Social/ Online Media Campaign to launch and place media campaign that will reach 2 million people.
Throughout the entire project period, advertising would be conducted through social networks using a variety of formats for the digital/social media campaign would be as follows:
Management of Facebook page, Instagram, Twitter account and YouTube channel;
The continuous placement of content on social networks covering all of the Action's activities;
Placement of social media banners on Facebook;
Placement of texts on Facebook and Twitter;
Boosting the content on Facebook and Instagram
Promotion of media material (including produced videos and stories) through the YouTube channel.
Placement of the campaign on 6 most visited portals in BiH
Media monitoring report at the end of each campaign period (3 in total) including No of impressions, Reach and other measurement tools
 The campaign will start with existing social media profiles of ORC and Ja bih u EU and include tools to raise awareness and educate audiences, encouraging dialogue on social media platforms on how to best promote youth engagement in the RoL and on protection of human rights and freedoms. The content will also be promoted via EU in BiH's social media platforms Twitter, Facebook, Instagram, YouTube, EU in BiH's web site as well as on www.jabiheu.ba, www.omladina-bih.net and  www.euresurs.ba
 The campaign will last 22 month (starting from May 2021).
Target groups: Wider public in BiH, CSOs, judiciary and institutions.
QUALIFICATIONS OF THE APPLICANT
General professional experience:
At least 5 years of experience in work at the social media campaigns
At least two different social media campaigns already implemented
Knowledge of all tools for boosting on the social media (including targeting and use of Google and other engine tools to follow parameters (numbers) of reach, engagement, etc
Specific experience:
Knowledge and connections with the web portals in BiH, social network groups
Advanced measurement tools
Work place:
Bosnia and Herzegovina
The applicants are required to provide CV, technical and financial bid. The evaluation will be made on the following criteria: 60 % technical bid and 40% financial bid.
 The applications need to be submitted by email: orctuzla@bih.net.ba or Ul. Hadži Bakirbega Tuzlića 1, 75000 Tuzla, no later than 16 April, 2021.